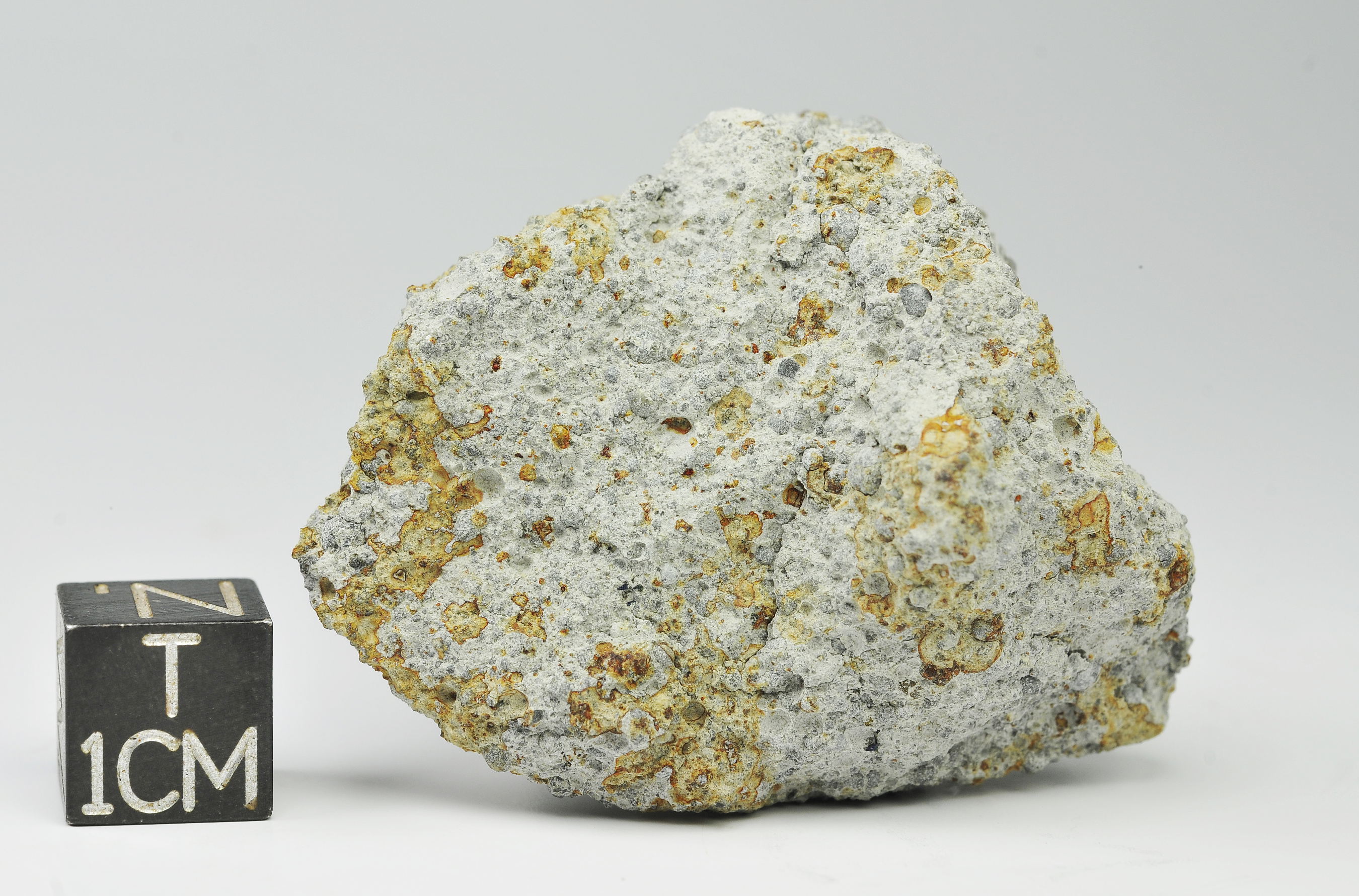 Up here some nice meteorites form private collection of Jarkko Kettunen :
All specimens belongs to Jarkko Kettunen if You have any question fell free to contact –  jarkko.kettunen@ajak.fi
Bjurböle, fragment, 40,5 g  HOLD
Bjurböle fragments, around 13g  SOLD!
Hvittis, part slice, 4,4 g  Price : 400$
Lodranite breccia NWA 8251, piece with window 38 g SOLD
Luotolax, micro  SOLD!
NWA 7831 Diogenite, fragment, 279 g  Price : 1200$
Unclassified, achondrite, brecciated eucrite, 3 pieces , total weight, 248g  Price  : 750$
St Michel, part slice 2.9g HOLD
St Michel, fragment, 2,2 g  SOLD
Vaca Muerta, fragment with window, 28 g  SOLD
Valkeala, fragment, 3 g SOLD!